Blisters
Do blisters need air to heal?
Blisters are skin injuries and as such are exposed to infections. If you have an intact blister then there is no need to puncture it to use Compeed®....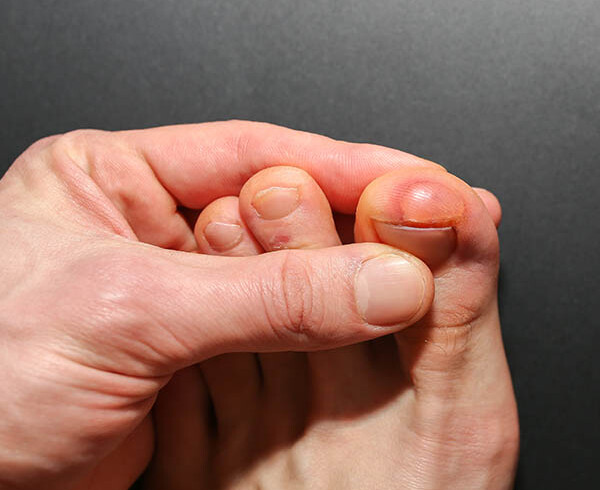 Blisters
Do blisters heal faster if drained?
Blister fluid encourages new growth and regeneration of the underlying skin. There is no need to drain a blister to treat it with Compeed®. Compeed®...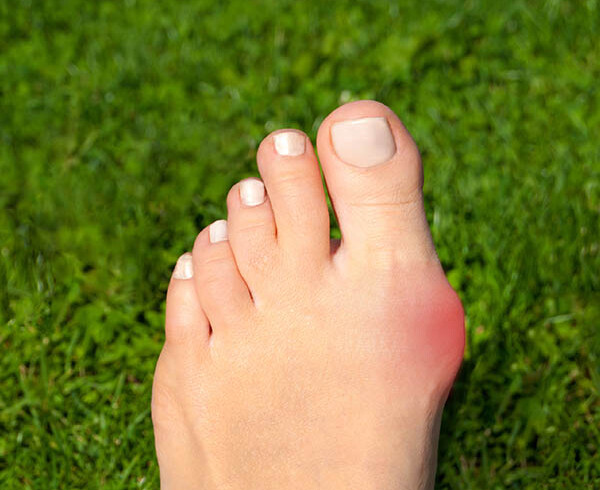 Bunions
Can bunions be reversed?
Bunions can only be completely reversed surgically. Nevertheless, surgery is rarely needed. Surgery is necessary if an underlying foot deformity is...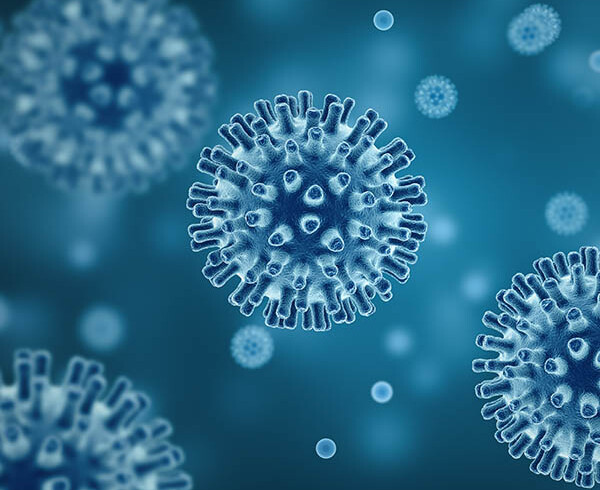 Cold Sores
Can you get genital herpes from a cold sore?
The viral strain responsible for cold sores can be transmitted to the genital parts during genital contact. It is therefore not recommended to...
Cold Sores
Can you get a cold sore in your nose?
Although not the most common place for a cold sore to appear, the nose as well as the chin or cheeks can be where a cold sore develops. A cold sore in...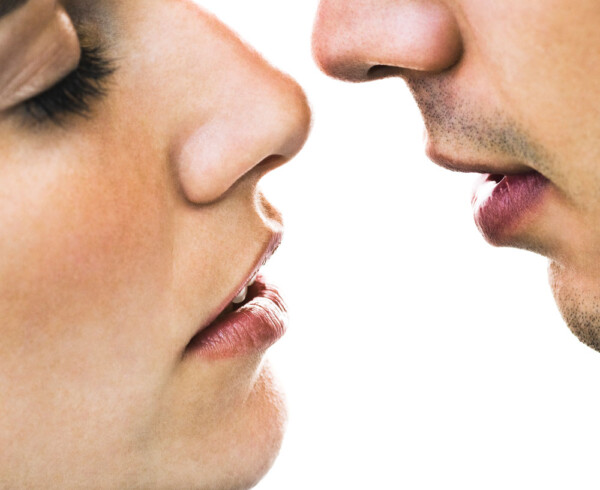 Cold Sores
Are cold sores contagious?
Cold sores are contagious right from when you start feeling the symptoms up until their resolution (about a week). Risk of contagion is at its peak...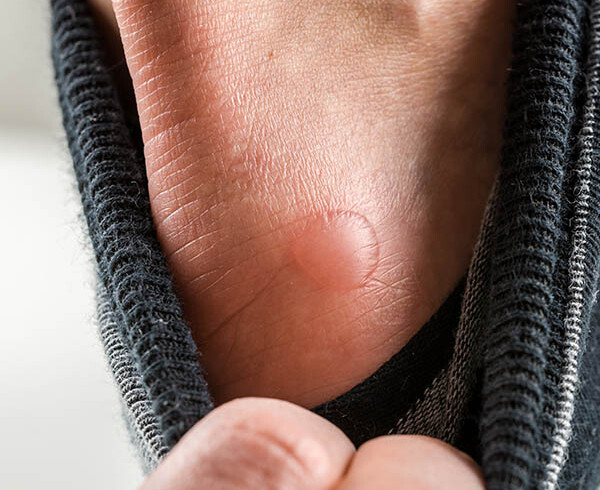 Blisters
Should you pop a blister?
It is not necessary to pop a blister before treating it. The blister roof constitutes a protective layer against infections and keep the blister...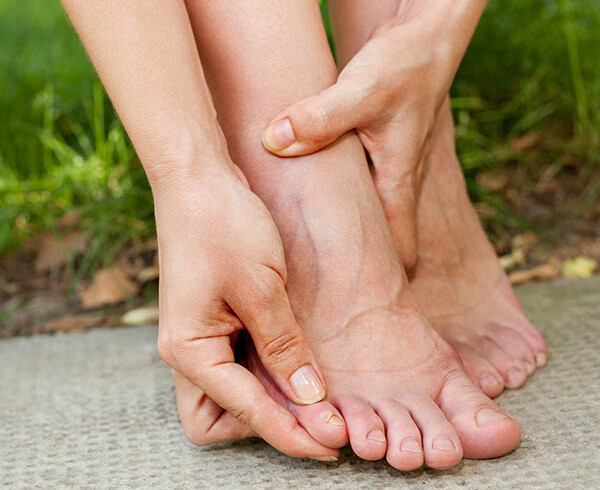 Corns
How to remove corns?
Remove the source of friction or pressure. COMPEED® Corn products will do that for you by providing an extra cushion and thus relieving the pressure....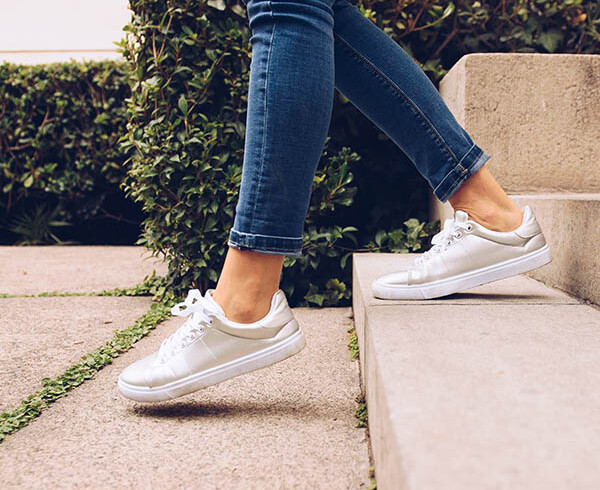 Corns
What is a corn?
Corn is a common foot ailment characterised by a rough patch of skin in areas subjected to friction and/or pressure (top of the toes, heel, between...